English Music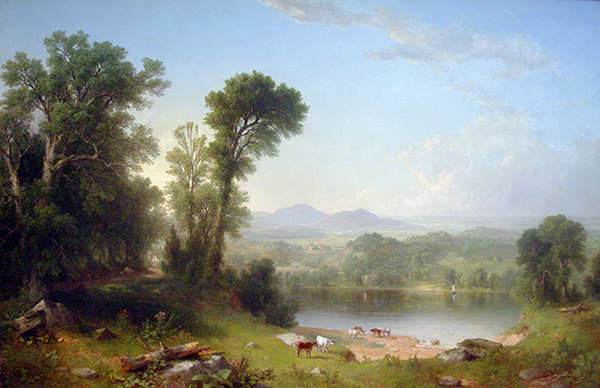 Tudor Anthems by Byrd, Parsons, Batten, Farrant and Mundy
Handel Coronation Anthem: Let thy hand be strengthened
Purcell Fairy Queen (excerpts)
Elgar They are at rest
Holst Anthem Let thy humble supplication
Rutter Blessing The Lord Bless you and keep you
Vaughan Williams Antiphon
The programme opens with music of the sixteenth and early seventeenth centuries, a period often described as the Golden Age of English church music, by William Byrd and his Tudor contemporaries.
Purcell's Fairy Queen is a strange, delicate masque recreating the enchanted world of Shakespeare's A Midsummer Night's Dream. Excerpts from this extravagant stage work contain sprightly choruses, instrumental dances of great spirit and solos songs of a rare gentle beauty.
Born in Germany, Handel became a naturalised Englishman and "Composer of Musick of His Majesty's Chappel Royal". His Coronation Anthem "Let thy hand be strengthened" was composed for the coronation of George II and has remained justly popular ever since.
The second great age of English music came to full flower with the very individual and sincerely felt music of Edward Elgar. His orchestral music and that of his younger contemporaries Vaughan Williams and Holst has always been held in great affection by the British public but their choral music too is characterised by their work outside London and a deep love of the English countryside.
The Ashburton Singers are joined by soloists Carolyn Westwood, Patricia Mahon and Mark Bennett and the orchestra is led by Sue Smallshire.
Directed by Bridget Ansell 
---
Where and When
Saturday 16th July 2016 – St Luke's Church, Buckfastleigh